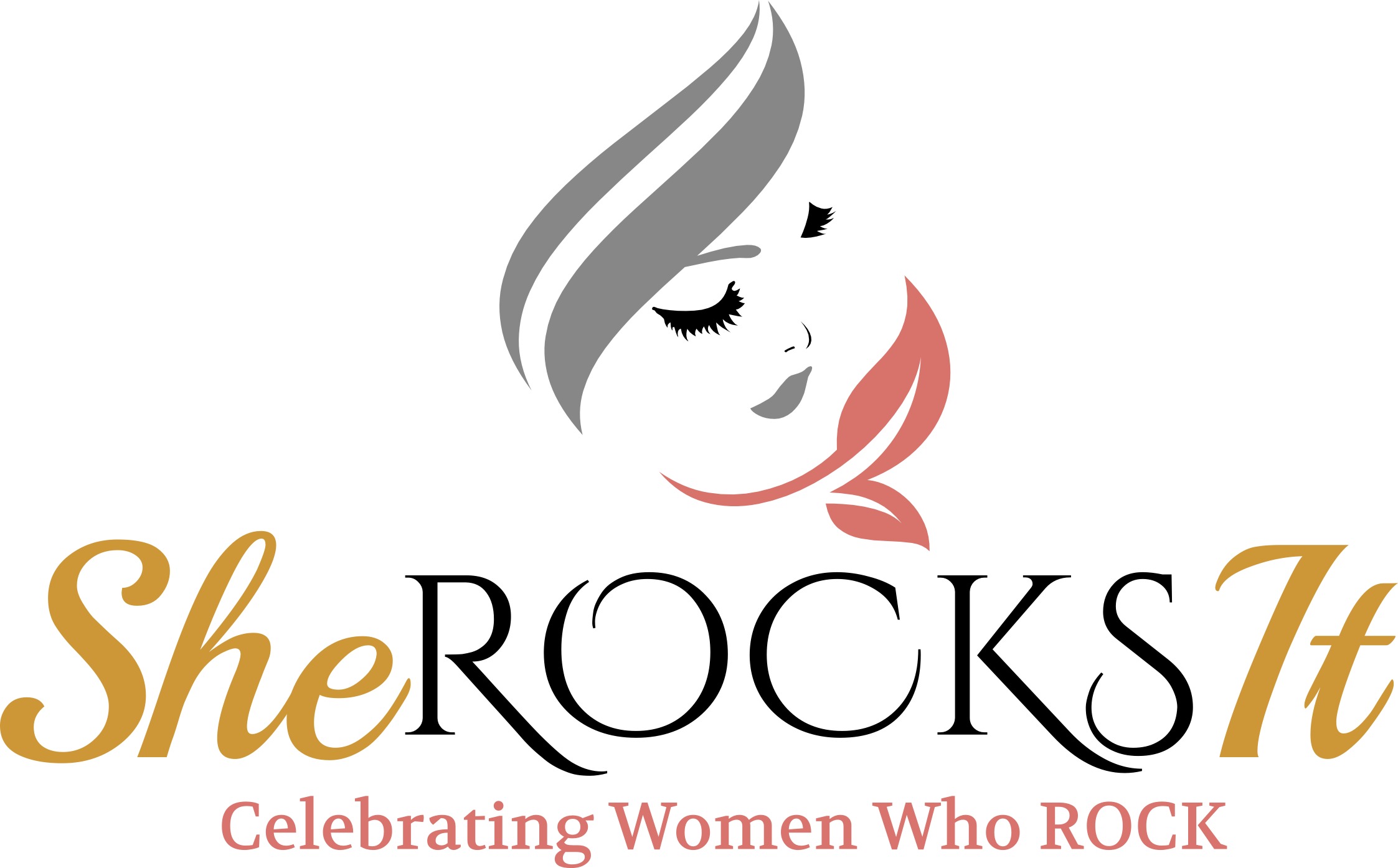 She ROCKS It is an organization that was purposely designed to host events that honor and empower women everywhere. Our Mission is to provide a platform where women can come together, celebrate each other, Network, Be Inspired, Be Empowered, Be Motivated and Be Encouraged to share who SHE is. She ROCKS It is an organization that supports and acknowledges the success of women by using our platform to spotlight them. We promote lifelong learning by hosting educational events, we promote positive relationship building among women by hosting networking events, we support nonprofit organizations who help women live beyond their past and focus on rebuilding their future by volunteering our time with these organizations, we partner with other organizations and entrepreneurs to build strong relationships and leverage our resources to help each other succeed.
She ROCKS It is dedicated to creating events that give women an unforgettable experience. Our events are created with today's woman in mind. We craft events that empower women to live their best life by showing the world who SHE is. We invite all women to come join us for one of our many events held throughout the year, from networking events to workshops to ladies' night with an empowering twist and to serving with us as we volunteer in the community. She ROCKS It is excited to have you visit our page, we hope that what you read and see will give you a glimpse of who SHE is.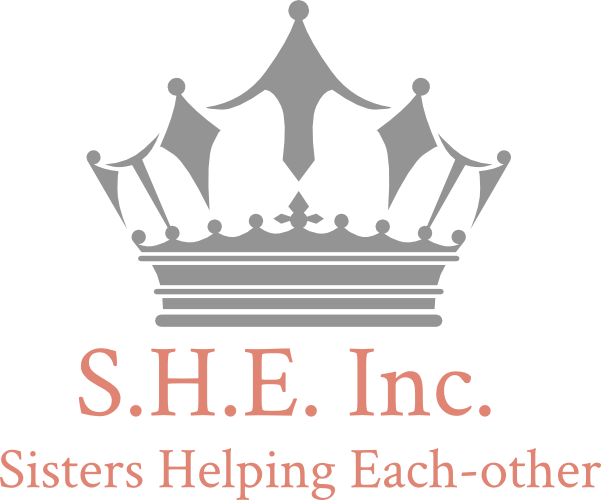 S.H.E Inc 501c3 Sisters Helping Each-Other is an organization purposely created to help women live beyond their past and focus on rebuilding their future. Our goal is to provide mentorship, host workshop, and create volunteer opportunities for women. Our focus is on women who are in search of finding who they are and are looking for networking opportunities, educational opportunities, career opportunities, and opportunities to get involved in the community where they can grow and learn to be the best version of themselves.
"The empowered woman is powerful beyond measure and beautiful beyond description "
Steve Maroboli