I AM SHE Day is a signature day for She ROCKS It, it is our annual day when we gather women together during Women's HerStory Month and celebrate all the accomplishments women have made in history and beyond. We ask guest to Affirm I AM___ we believe whatever follows your I AM is your truth! The event is open to everyone! 
In 2023 we are hosting a historic event for our organization.
The I AM SHE DAY Women's EXPO March 12, 2023, 2-7pm,
This event will have vendors, breakout rooms for panel discussions, a DJ, special guest and much more!
Purchase Tickets Here https://www.ticketfalcon.com/e/iamsheday2023/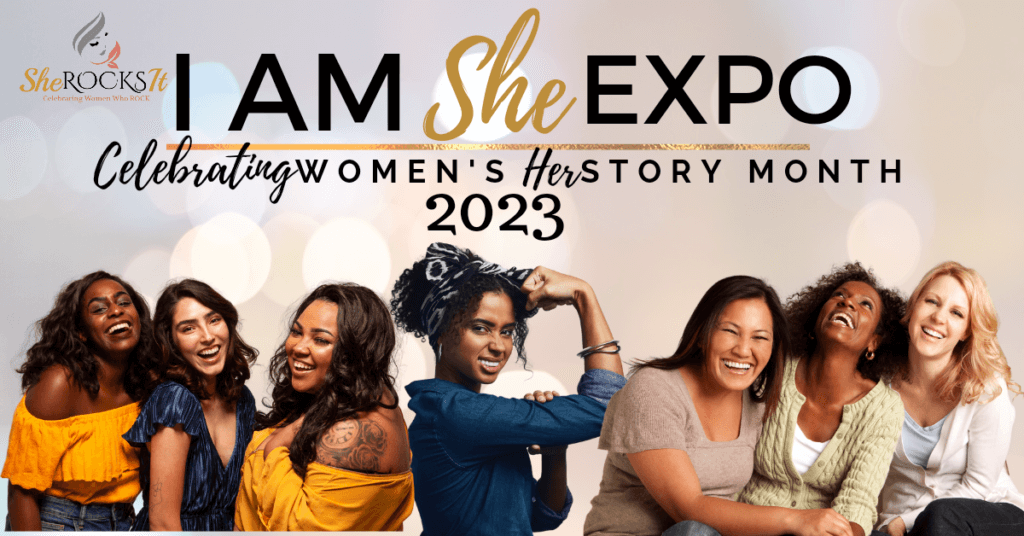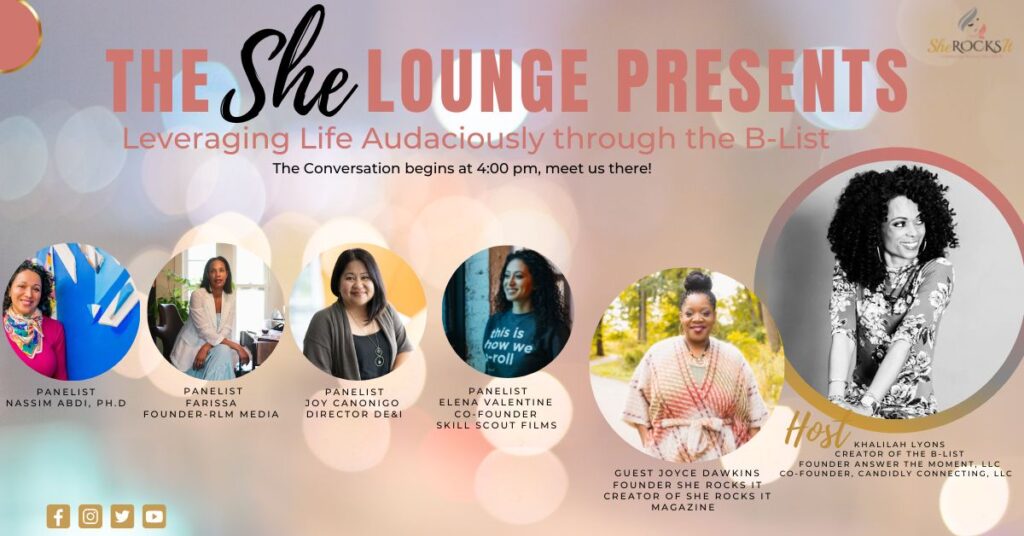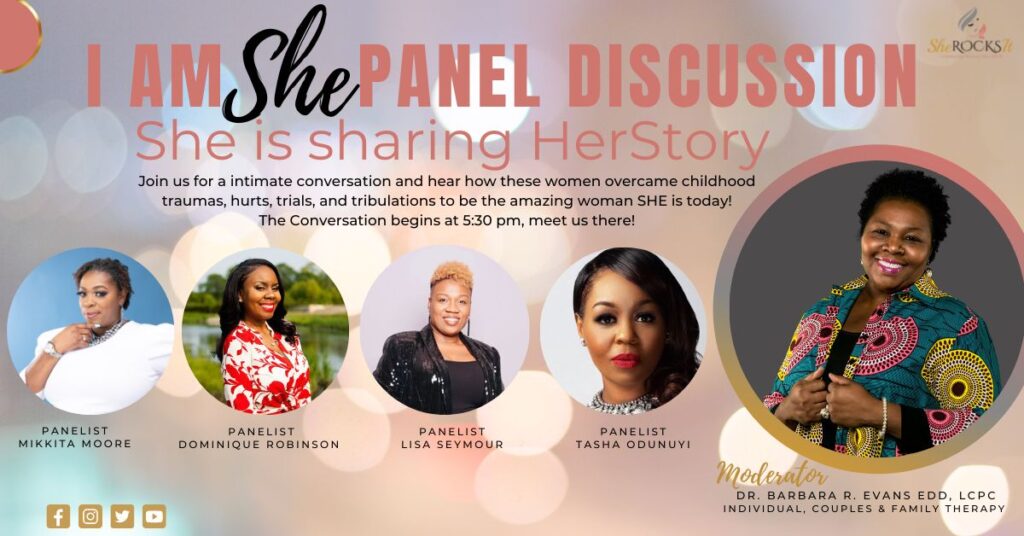 If you would like to learn more about participating in this event, please complete the form below.
Purchase Tickets Here https://www.ticketfalcon.com/e/iamsheday2023/