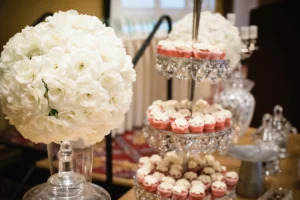 She ROCKS It events are our signature mark for our brand. When we do events they are planned with careful thought and consideration for the women that will be attending. We plan each event with you in mind. We find venues that create a atmosphere that is warm and welcoming, we decorate each event so that it is inviting and intriguing. Our purpose for these attention to details is that we want our guest to feel important and special.
Our biggest event each year is our annual She ROCKS It-Celebrating Women Who ROCK Gala. This event honors and acknowledges women who have been nominated by their peers as someone other women should know. The Award was created to honor the woman who has done exceptional in certain areas of her life as well as the women who has overcome obstacles in her life. We focus on areas such as community development/outreach, education, business, family, finances, health, entrepreneurship and leadership. We also honor and acknowledge organizations that we feel help women move beyond their past and focus on rebuilding their future. This event provides women the opportunity to network, shop, build new relationships, have fun and simply be amazing.
She ROCKS It is known for several other exciting events including The Girlfriend Gathering, our ladies night with a twist of empowerment, I AM SHE Day, which celebrates Women History Month and The She Lounge Experience which is our take on a talk show.
A portion of the proceeds from our events go to help S H.E. Inc. S.H.E. Inc is our 501(c)3 non profit organization that partners with local community organizations that provide shelter, food and clothing for homeless women and women living in low-income areas. S.H.E. Inc helps by volunteering their time, talent and resources to help other organization's fulfill their mission and purpose in serving women. S.H.E. Inc. provide meals, clothing and toiletries to these facilities.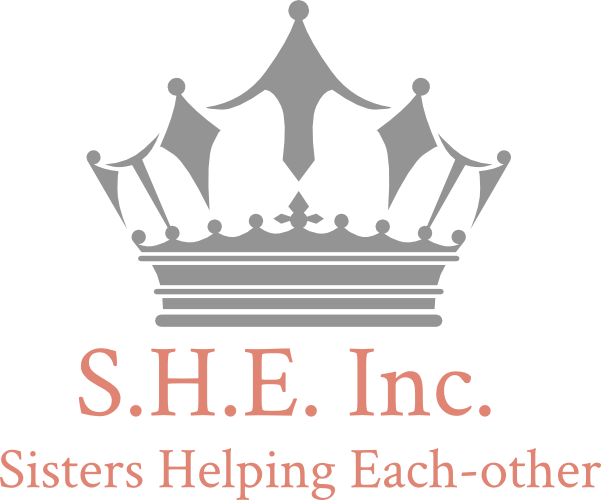 If you would like to help us help women in need, you can donate to our sister brand S.H.E. Inc. Sisters Helping Each Other a 501(c)3 non profit organization where we provide services and resources to help women live beyond their past and focus on rebuilding their future. Donations are tax deductible.