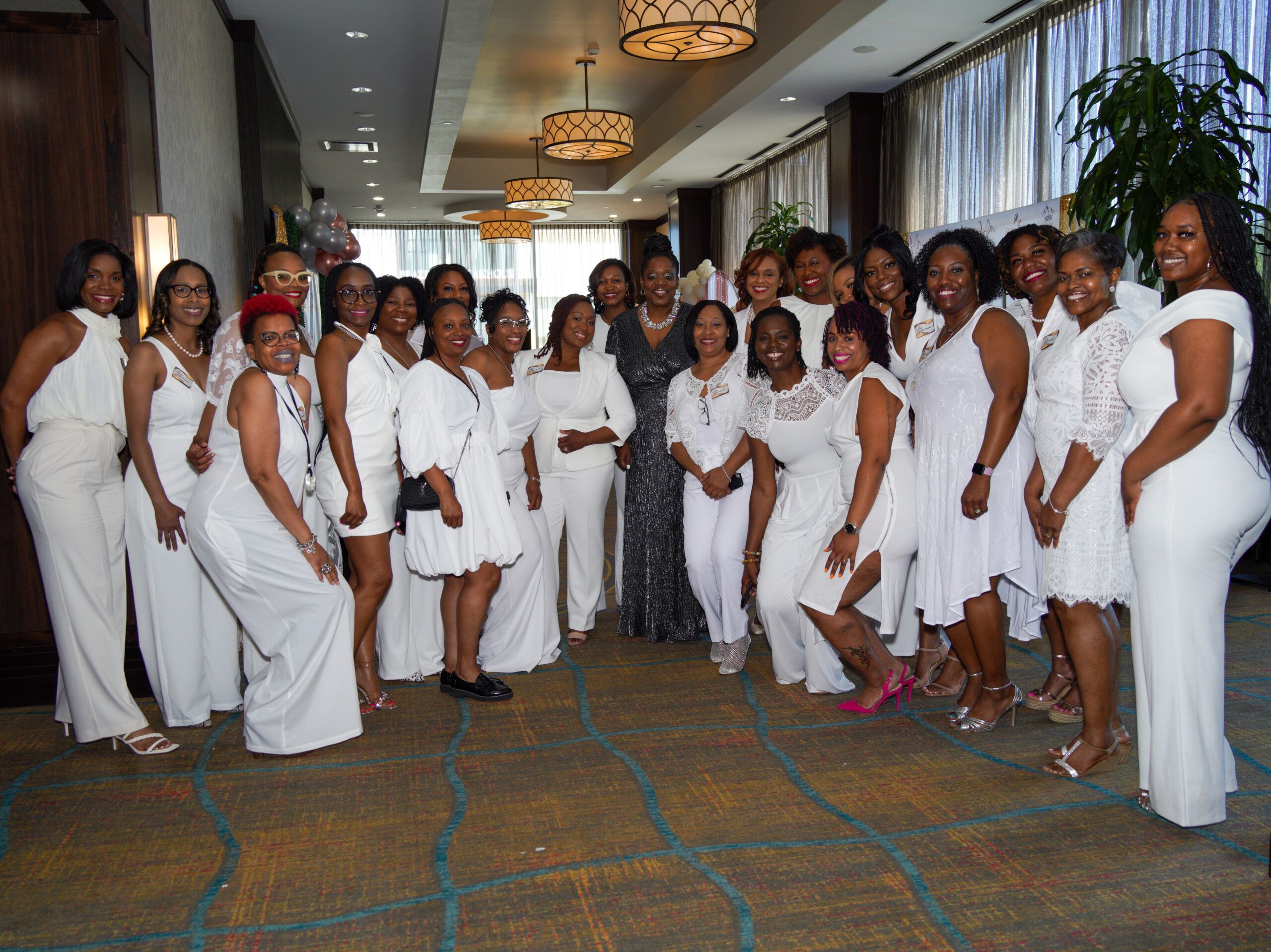 She is YOU
She is the one who ROCKS every area of her life, the one who puts others needs first while her needs go second to last.  She is YOU, the one who seeks to make her home the best place for her family to live.  She is the one who balances work, life, family, home, church, school, organizations, clubs, relationships and friendship.  Who is SHE?  She is YOU!
​She is the face of the organization that was created to help women live beyond their past.  She fights for the rights of women and provide opportunities for women to regain the confidence, self-esteem and self-love they may have lost. She believes all women deserve a chance to be all that she can be. Who is SHE? She is YOU!
She is the woman who has the starring role of mother, sister, friend, wife, co-worker, student, sibling, daughter, cousin, aunt, grandmother, ex-spouse, widow, survivor, fighter, business owners and the list goes on.  She is the woman you may not know personally but you identify with her story. She is the everyday woman, hardworking making it happen woman. Who is SHE….SHE is YOU!
She is Ambitious, Bold, Classy, Dedicated, Elegant, Fabulous, Gifted, Happy, Intelligent, Joyful, Kind, Loving, Mindful, Nice, Original, Patient, Queen, Radiant, Successful, Talented, Unforgettable, Vibrant, Worthy, eXtraordinary, Youthful and Zealous,
Who is SHE?  She is YOU!