The She Lounge Experience
Welcome to the She Lounge where the conversations take place. She ROCKS It presents an ongoing series entitled "Celebrating HerStory". We are connecting with women from around the globe and inviting them to join us in our Virtual She Lounge and share HerStory. Each conversation and each story will focus on topics that are designed to raise awareness, Educate, Empower, and Inspire. Our goal for this platform is to continue to use our organization as a place where women can come together and be empowered to live her best life. Let us know if you would like to join us in the She Lounge and Share your story.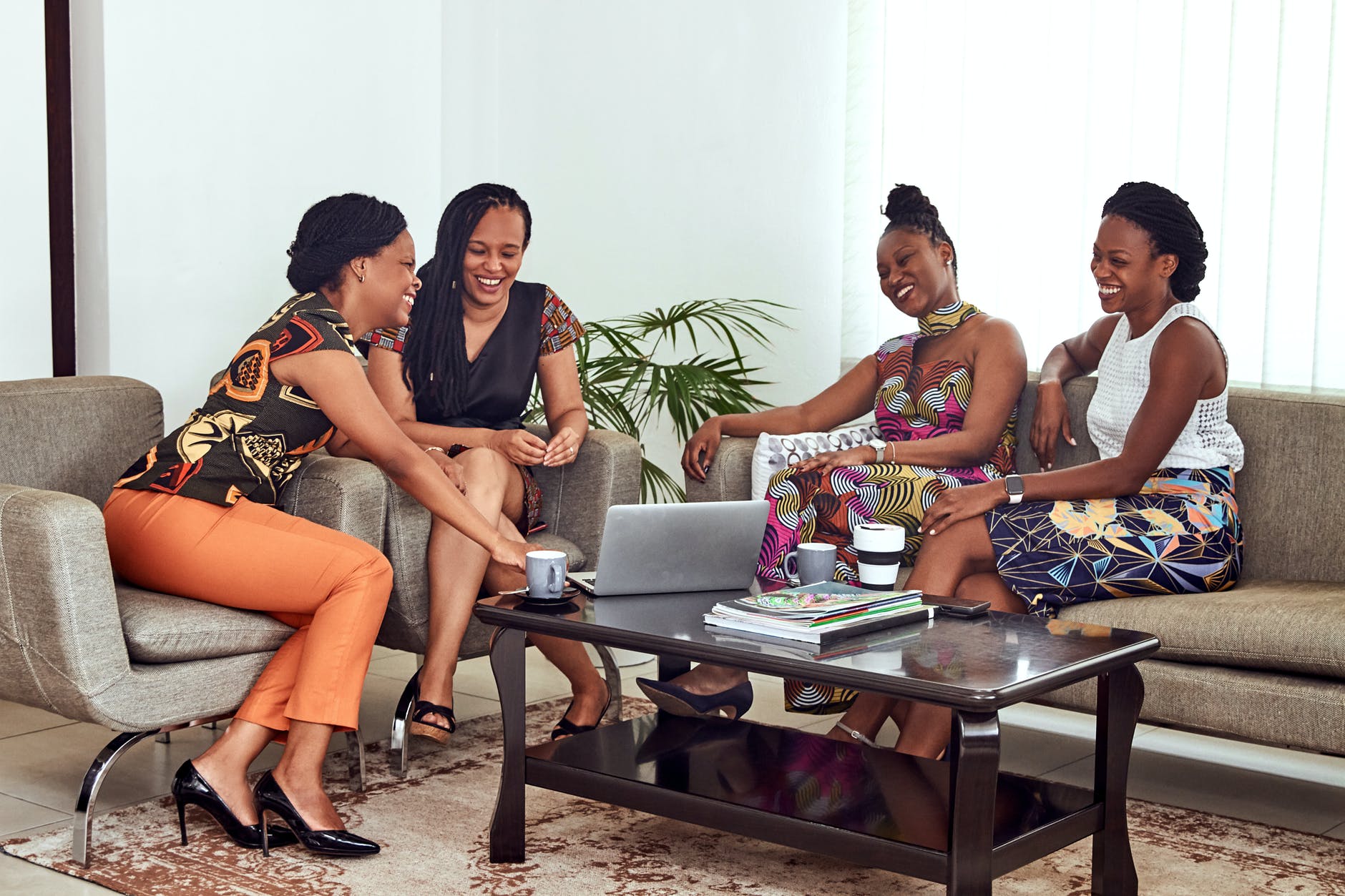 To see past editions of "Celebrating HerStory" please visit our YouTube channel and be sure to subscribe to stay up to date with future editions. If you would like to join us in the She Lounge in person or via our digital platform, please fill out the form below.