From The Desk of The Founder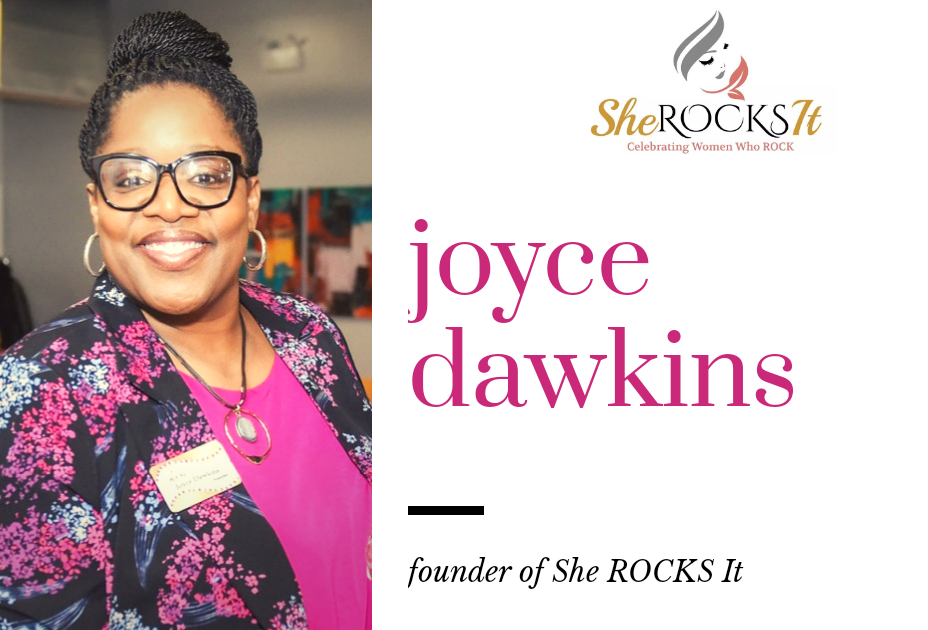 Greetings to each and everyone of you. I pray this message finds you well and in perfect peace despite all that is going on around us.

First and foremost, Thank you! Thank you for supporting She ROCKS It over these past few years. I am grateful and don't take any of this for granted because I know it's because of you that the success of this organization thrives and continues to grow.

Since last year we have been planning our 4th Annual Celebrating Women Who ROCK Awards Gala where we will honor some Phenomenal Sisters who we say ROCKS It. The Gala has been scheduled for Saturday May 23, 2020.

As the Founder of this organization my entire focus and priority during this time is to ensure my team, the honorees, ticket holders and all potential attendees are well informed with the plans for the Gala. At this time I have not changed the date however I have been in constant communication with the venue who has given me alternative dates to consider. My goal is to finalize any changes that will be made in the coming weeks. I have already communicated with our honorees, our team, our vendors and ticket holders.

This time is only going to allow me and my team to perfect the plans we have in place for the Gala. As I put together additional information, I will share it with you. As a leader, I want to make sure I am open, up front and honest in the plans so you know exactly what is going on and you can plan accordingly.

To my team, you know how much you are appreciated, you always are there to make sure She ROCKS It.

Class of 2020! This will be one to remember. We are excited to honor you, celebrate you and share who you are with the world. Just know you ROCK!

Ticket holders! You are the reason we have successful events! The reason She ROCKS It the ways She does. Thank you for your support we look forward to seeing you!

We are all transitioning into our new normal. Use this time to focus on yourself and do something new that makes your Soul Satisfied and your Spirit Happy.
Feel free to respond in comments and or email us through our contact page. Stay safe and be Blessed.

Sincerely
Jdawkins