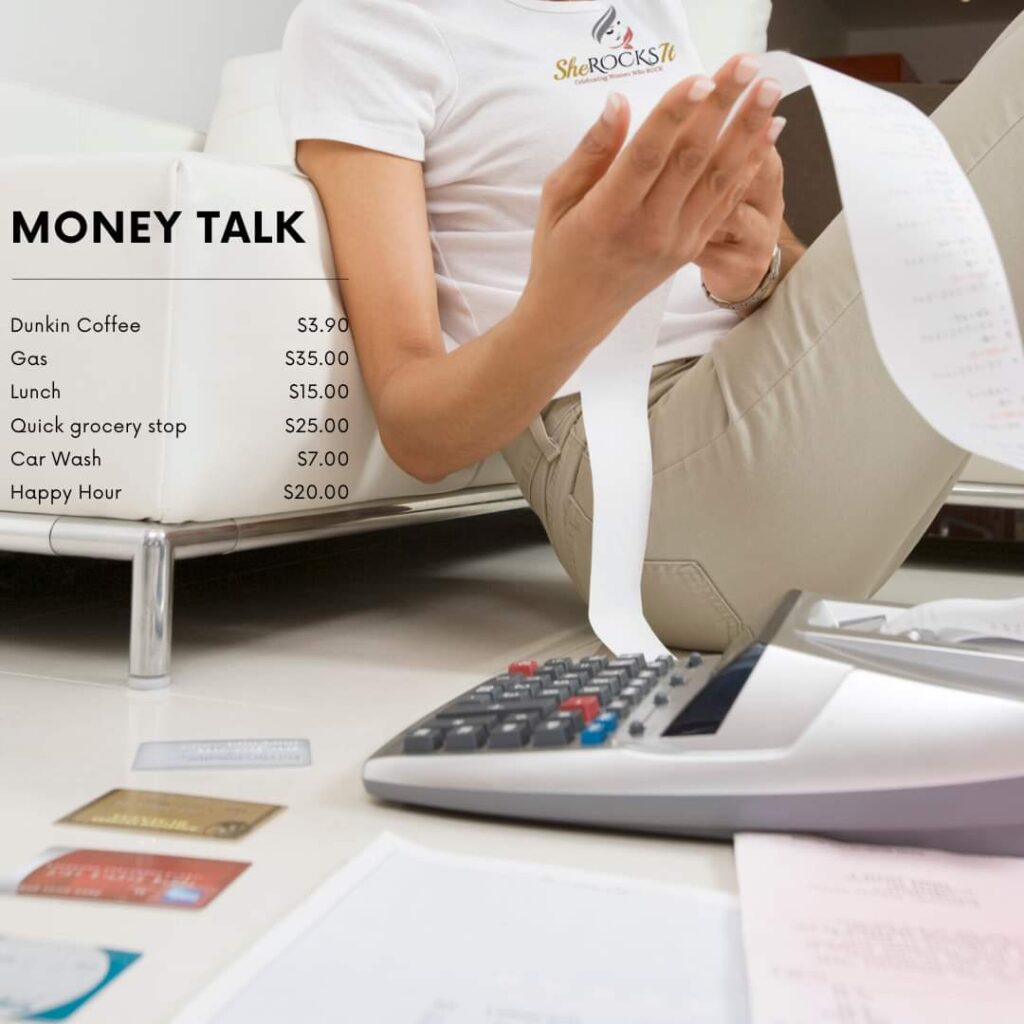 Working from home has really opened my eyes to how I spend money and what I spend money on. My daily routine included stopping to grab a cup of coffee, it was how I treated myself. The cost ranged from $3.00-$5.00 depending on what I got and what size, I would even throw in a pastry every now and then. So let's say at minimum $13.00 a week($52monthly). I filled my tank up weekly on average $35.00($140monthly) although this was a necessity to get to and from work. I stopped by the car wash at least twice a month $14, ($7) quick wash. I often stopped by the grocery store at least 2 times a week spending no less than $20 so what about $160 month and this wasn't my grocery list. I treated myself to lunch out at least once a week, spending about $15($60month). Then there was happy hour, and dinner/business meet ups, I did this I know about 3 times a month each time costing $25($75month) at the least. In total somewhere around $500 a month.
Recently I started putting the money to the side that I would typically spend on coffee, gas, lunch and entertainment. I have about $120 plus a bag of change. It got me thinking about how I spend. Now, I am not a over spender and I don't spend just to spend but when you look at the pattern of spending I began to realize how much money is going out but the same amount is coming in, lol. I am definitely making some adjustments once this passes. I already see where my biggest spending comes from and that is doubling up on grocery. Stopping on my way home rather than using or cooking what is already there. That's what I'm doing now, cooking daily but haven't had to make those 2 or 3 stops weekly now that I'm home. You don't realize your patterns or habits until you a in a position to look at things differently.
I challenge you to look at your patterns and see where you can save, then save it to see how much you have in a month. Then turn it into an investment. I'm going to see what I can do with my savings, this is my new normal.